Friday Devotional - Advent Week 4 - Love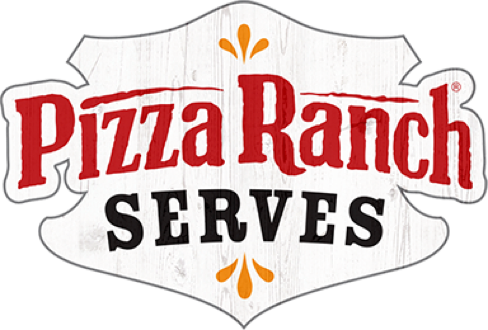 So whether you eat or drink or whatever you do, do it all for the glory of God.
— 1 Corinthians 10:31
Friday Devotional
December 24, 2021
Advent is a time of preparation. It helps us prepare our hearts, minds, and spirits for the true meaning of Christmas. Advent includes the four weeks between Thanksgiving and Christmas, and points us to the hope, peace, joy and love that the birth of Jesus brings. Today we're looking at Week 4 - Love (Check out "Week 1 – Hope" here, "Week 2 – Peace" and "Week 3 – Joy" here).
Love is the greatest of all the advent virtues because it encompasses Jesus' entire purpose for being on earth (1 Corinthians 13:13). It's important in the Christmas story as well as in our daily walk with Jesus.
The Bible says a lot about love…up to 300 times. Examples can be found in (1 John 4) when it talks about God being love. Or when it says that Christians should be known for love, and specifically talks of all the different characteristics of love (1 Corinthians 13:4-7). It's simply part of the Christian walk…to the point that we really can't call ourselves a Christin without it.
We want to experience love during advent. Biblical love is shown by:
Love is offered to us now and in the future…when someday we'll meet him face to face (Hebrews 11).
May we let hope, peace, joy and love be born anew in our lives this Christmas. May we each live a life of love for God and others.
Photo credit: Mayur Gala via Unsplash