Friday Devotional - Advent Week 3 - Joy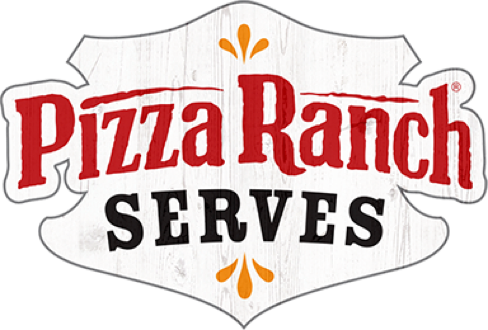 So whether you eat or drink or whatever you do, do it all for the glory of God.
— 1 Corinthians 10:31
Friday Devotional
December 17, 2021
Advent is a time of preparation. It helps us prepare our hearts, minds, and spirits for the true meaning of Christmas. Advent includes the four weeks between Thanksgiving and Christmas, and points us to the hope, peace, joy and love that the birth of Jesus brings. Today we're looking at Week 3 – Joy (Check out "Week 1 – Hope" here and "Week 2 – Peace" here).
One of the things I/we love about Christmas is that it's typically a pretty joyful season. We celebrate with music, lights, decorations, parties, food, gifts, family and friends. During Advent we're encouraged to choose more than this though. To not let the real reason for the season get hijacked by the craziness and darkness of this world. We're encouraged to choose a joy that is rooted in the truth of Jesus., the anticipated savior, who became God with us. (Philippians 4:4-5) says to, "Rejoice in the Lord always! I'll say it again, rejoice!"
We want to experience joy during advent. Biblical joy is:
This joy is offered to us now and in the future…when someday we'll meet him face to face (Hebrews 11).
May we let hope, peace, joy and love be born anew in our lives this Christmas. May our spirit be filled with the joy of God's Spirit