Friday Devotional - Advent Week 1 – Hope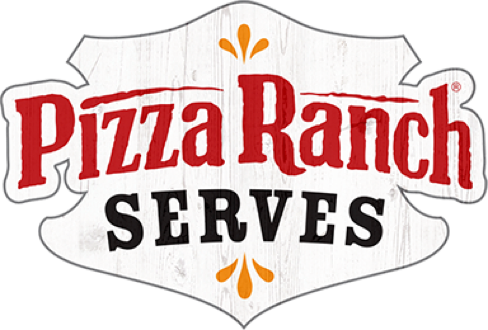 So whether you eat or drink or whatever you do, do it all for the glory of God.
— 1 Corinthians 10:31
Friday Devotional
December 3, 2021

We're going to be looking at the four weeks of Advent. Advent is a season of preparation. It's for us to prepare our hearts, minds, and spirits for the true meaning of Christmas. We want to be a living example of the hope, peace, joy and love that the birth of Jesus brings.
All of the OT passages that point to the Savior bring hope.
Isaiah 9:6-7 gives us one example when it says, "For to us a child is born, to us a son is given, and the government will be on his shoulders. And he will be called Wonderful Counselor, Mighty God, Everlasting Father, Prince of Peace. O the greatness of his government and peace there will be no end. He will reign on David's throne and over his kingdom, establishing and upholding it with justice and righteousness from that time on and forever. The zeal of the Lord will accomplish this."
We have a hope that God will fulfill those prophecies.
The hope that Christians have is not a flimsy, wishful thinking kind of hope. Our hope is a secure assurance. It's a trust placed in a God who has not failed us in the past and whose Word rings true time and time again in our lives. It's a hope that waits and endures. It's a hope that can withstand the toughest of times, and the craziness and darkness of this world.
This hope offers us security in the future, that someday we'll meet him face to face (Hebrews 11).
May we let hope, peace, joy and love be born anew in our lives this Christmas.
Photo by CARL HUNLEY JR on Unsplash