Friday Devotional - The Holy Spirit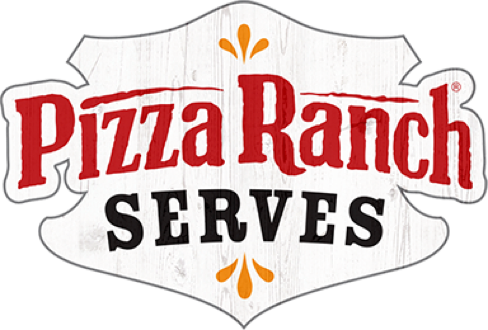 So whether you eat or drink or whatever you do, do it all for the glory of God.
— 1 Corinthians 10:31
Friday Devotional
September 15, 2017
The Holy Spirit was given to us as a guide and counselor in this crazy life (John 14:1,16-17).
The Holy Spirit is:
WITH us.  With us to convict us of sin, to testify that Jesus takes those sins, and to guide us to the truth.
IN us.  When we receive Christ, The Holy Spirit comes in us. Our body becomes the temple of the Holy Spirit.
UPON us.  The power of the Holy Spirit flows out of us.  To be witnesses of Him to the world.
May each of us see, claim, and use this great gift from God in our lives.  
And may the world see it and respond to it.
Adopted from a Chuck Smith sermon found on Blue Letter Bible.