Stories of Impact - Decorah, IA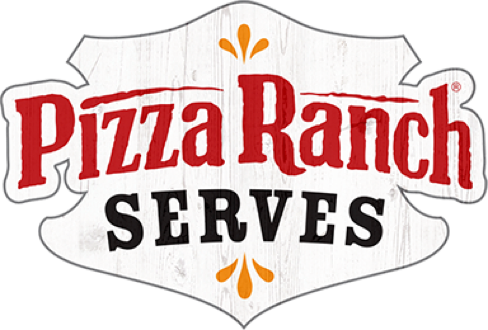 So whether you eat or drink or whatever you do, do it all for the glory of God.
— 1 Corinthians 10:31
Wednesday Stories of Impact
September 20, 2017
Our hearts go out to our brothers and sisters to the south as millions of people were affected by the devastating winds and floods that came with Hurricanes Harvey and Irma. 
Pizza Ranch in Decorah, IA decided to take action after a team member mentioned diapers were one of the items most forgotten in the efforts to provide food and clothing for evacuees. With Labor Day just around the corner, they decided to donate 100% of that day's sales and tips to raise funds for the Houston Diaper Bank.
Why the Diaper Bank? Owner John Dambek said, "What I like is the mission statement for the Texas Diaper Bank, 'To address the diaper gap and its impact on individuals in crisis."
The community of Decorah showed up that day and doubled their regular business for a Monday in support of the restaurant's efforts. 
Their event, Diapers on Labor Day for Houston and Harvey, successfully raised $4,000.