Friday Devotional - Trust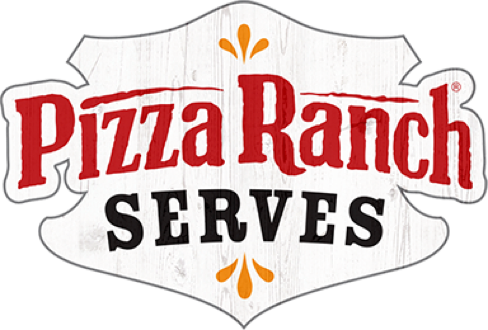 So whether you eat or drink or whatever you do, do it all for the glory of God.
— 1 Corinthians 10:31
Friday Devotional
September 8, 2017
Jesus says "I want you to love Me, Listen to my voice and hold fast to Me--for I am your Life."
Listen for God's voice! How do we do know He is speaking to us!  
Sarah Young reminds us in her devotional "Jesus Today"
"God is training us to stay in close relationship with Him!"

He says "Listen to me as I rejoice over you with gladness and quiet you with My love. Ask the Holy Spirit to help you receive My glorious Love in full measure."
"The world is full of dangers, so it is wise to hold tightly to My hand. Listen--through My Spirit and My Word--while I talk you through tough times. Pour out your heart to Me, remembering that I am your Refuge."