Stories of Impact – South Dakota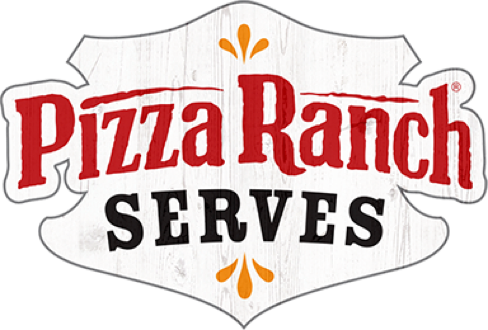 So whether you eat or drink or whatever you do, do it all for the glory of God.
— 1 Corinthians 10:31
Wednesday Stories of Impact
December 21, 2016
Several of our South Dakota restaurants are taking the 12 Days of Christmas to a new and more generous level.
The idea started when a movie producer from South Dakota was having lunch with a local teacher and asked if the students were excited for Christmas. The teacher's response was quite unexpected as she told him that while half of her students were excited, the other half were concerned because they didn't know where they would get their next meal during the school break.
After hearing this, the producer reached out to one of the Pizza Ranch franchisees about partnering to offer some families a solution. Now, four locations are partnering with the producer, a local bank and a mining company to provide 12 families with 12 large pizzas each over Christmas break
What an awesome way to invest in Rapid City, Sturgis and Spearfish families who will be blessed to receive 12 meals each from their local Pizza Ranches! Thanks to all involved for sharing the true meaning of Christmas and giving selflessly to others!