Thursday Thoughts- Scripture to Keep You J-O-Y-ful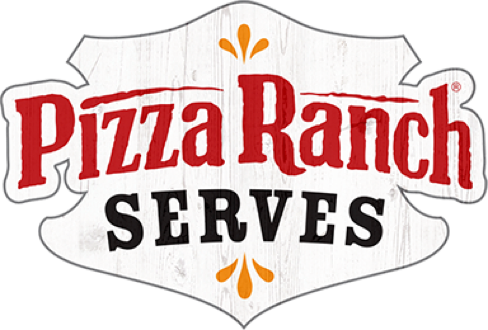 So whether you eat or drink or whatever you do, do it all for the glory of God.
— 1 Corinthians 10:31
Thursday Thoughts
June 24, 2021
While we've been talking about J-O-Y this week, I want to encourage you to persevere to put Jesus first, yourself last, and others in between.
Please know that you can't do this on your own, but through Christ's strength and the Holy Spirit keeping your heart and mind focused on what is right. My focus verse this year is my daily reminder to do this found in 2 Corinthians 9:8, "And God is able to bless you abundantly, so that in all things at all times, having all that you need, you will abound in every good work."
This is my reminder that I am doing none of these works in my own strength, but because I am being blessed with the right Spiritual Gifts at the right time. What a gift!
Photo by Amy Shamblen on Unsplash