Wednesday Stories of Impact - The Holy Spirit at Work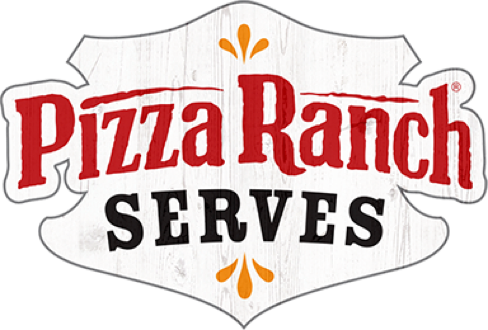 So whether you eat or drink or whatever you do, do it all for the glory of God.
— 1 Corinthians 10:31
Wednesday Stories of Impact
June 23, 2021
Last week the Pizza Ranch chain gathered for our annual National Conference to spend quality time together, learn together, celebrate together, and most importantly, worship together. Each morning of our conference we start the day in praise and worship. One of our biggest prayers this year was that we would feel the Holy Spirit moving among us and fill each person, and I know this prayer was absolutely answered!
I'm not the only one who was blessed by the prayers offered on behalf of everyone, the worship songs sung together, and a powerful skit performed by some of our Corporate Staff Members. The impact of working with a company who puts God first is life-changing for many.
What a Mighty God we serve!