Wednesday Story of Impact: Fundraiser at La Crosse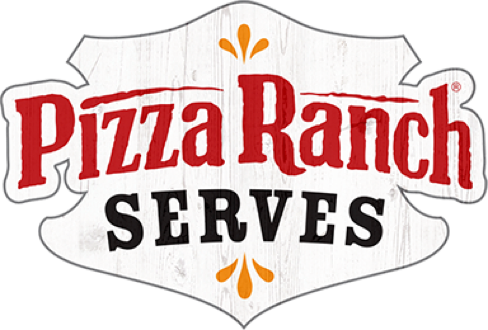 So whether you eat or drink or whatever you do, do it all for the glory of God.
— 1 Corinthians 10:31
Wednesday Stories of Impact
February 19, 2020
This week, training began at the next restaurant slated to open in La Crosse, WI. At several of our recent openings, the management has used this unique time to host a fundraiser for local charitable organizations. Pizza Ranch strongly believes in Community Engagement and this is a great way to begin a long-standing commitment to the communities we are in.
At the soft open, the La Crosse team decided to host a fundraiser for WAFER in La Crosse. Guests could contribute both monetarily and by bringing in food donations. WAFER is the largest food pantry that serves the La Crosse area. Those who struggle with food security can come to WAFER during business hours to receive a food package of canned goods, fresh bread, meat, dairy products and a large assortment of fresh produce.
What an encouragement for the La Crosse community and a positive way to be the hands and feet of Jesus to many people in the area!