Wednesday Story of Impact - Waukesha, WI Impacts Community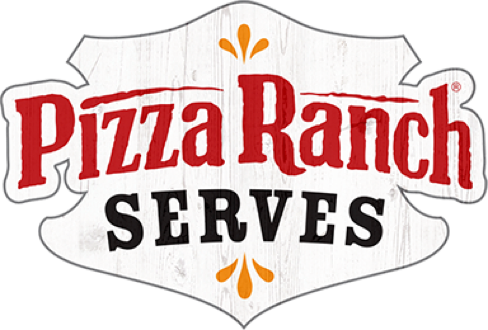 So whether you eat or drink or whatever you do, do it all for the glory of God.
— 1 Corinthians 10:31
Wednesday Stories of Impact
February 16, 2022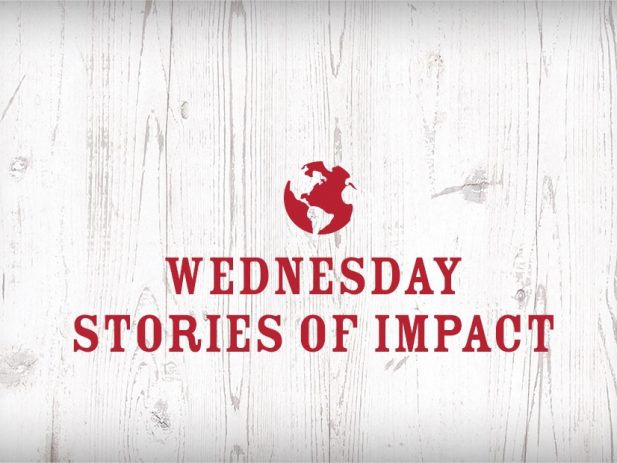 The Pizza Ranch in Waukesha, WI continues to be a pillar of hope for their community. Last year the city experienced turmoil when a Christmas Parade turned tragic, storms devastated the area in July, and COVID continued to shock local charities, schools and organizations with closures and limited activities. #WaukeshaStrong became their anthem and the Pizza Ranch has stepped up to the plate on many occasions to make sure all are welcome and taken care of.

Next week, they will once again host a Community Impact Event where a % of sales will be donated to a local organization, this time to The Waukesha Blazers Baseball program. Unfortunately, the team lost one of their players during the Christmas Parade attack, but people around the state, and even the nation, have rallied their support of the Waukesha Blazers team with their #jerseysforjackson movement.
Thank you to the Pizza Ranch in Waukesha for the way you live out the Pizza Ranch's Vision and Mission, you are making a Kingdom Impact!