Friday Devotional - Patience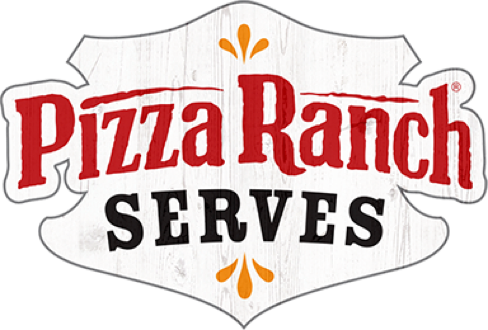 So whether you eat or drink or whatever you do, do it all for the glory of God.
— 1 Corinthians 10:31
March 6, 2020
Patience is often associated with waiting.
Waiting is often associated with inaction or gentle tolerance.
The Biblical meaning of patience does not imply inaction.
Most of the Greek words translated as "patience" in the New Testament are active and robust.
Hebrews 12:1 provides an example of this:
"Therefore, since we are surrounded by such a great cloud of witnesses, let us throw off everything that hinders and the sin that so easily entangles. And let us run with perseverance the race marked out for us."
Persevering in a race takes endurance, and followers of Christ are similarly expected to endure trials, be on the lookout for promises to be fulfilled, and have self-discipline when reaching for a goal.
This is a patient stance, but not a passive one.
Human nature is not inclined towards patience, so how do we develop patience? There are three ways.
Thank God! We are called to first give thanks to God in all situations for his love and support.
Seek his Purpose – we endure hardships for many reasons that go in accordance to God's will. We experience trials to be a witness to God's redeeming love, or sometimes we go through a painful event so we can learn to have greater dependence on God
Remember God's promise – remind us that God works for the good of those who love him.
A human's natural response is impatience and frustration, but since we have been made new creations in Christ, we can practice developing patience (2 Corinthians 5:17). We have the strength of God and the hope in God's promise to always work in our favor to lean on while we develop this difficult characteristic.
Romans 2:7 – "to those who by patience in well-doing seek for glory and honor and immortality, he will give eternal life."