Friday Devotional - Rest in Him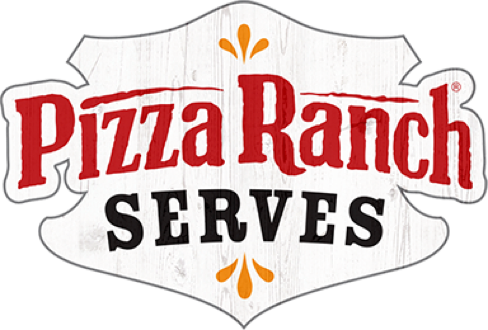 So whether you eat or drink or whatever you do, do it all for the glory of God.
— 1 Corinthians 10:31
June 11, 2021
God wants us to find our rest in Him. No matter what's going on in life, the good and the difficult, no matter how busy we are. He wants us to dwell in the who He is.
Psalm 5:1-3 says, "Give ear to my words, Lord, consider what I'm thinking. Hear my cry for help, my King and my God. Oh Lord in the morning, will I direct my prayers, I lay my requests before you and will wait with expectation to see what you will do."
Psalm 62:5 says, "Find rest, oh my soul, in God alone; my hope comes from Him."
Remember that we have a constant companion who sustains us. May we go to Him often in prayer, waiting expectantly to see what He'll do.
Photo by Drew Coffman on Unsplash