Monday Mission - Persevere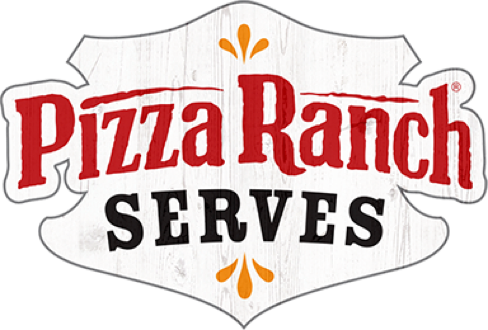 So whether you eat or drink or whatever you do, do it all for the glory of God.
— 1 Corinthians 10:31
March 1, 2021
With all of the excitement of NASA landing the space rover "Perseverance" on Mars recently, I felt encouraged to challenge myself and you all to persevere in our own lives because of what the Bible says about perseverance.
There are three verses that come to mind with the thought of perseverance: James 1:12, Hebrews 12:1, and Romans 5:3-5.
What these passages are telling us is that sufferings and hard times are not something to run from. Rather, we should rejoice in sufferings. The sufferings are an opportunity to build endurance and character. This type of character is a reflection of God's patience, love, and what Jesus Himself did for us on the cross.