Monday Mission- Add Value to Someone's Life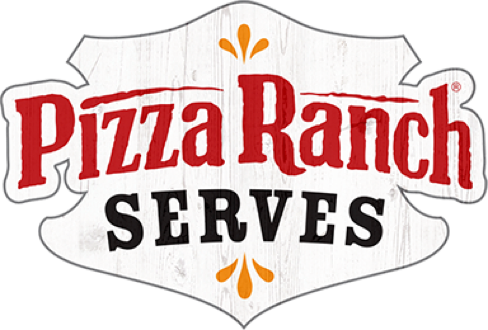 So whether you eat or drink or whatever you do, do it all for the glory of God.
— 1 Corinthians 10:31
May 13, 2019
We all have very busy lives nowadays and it's so easy to get caught up in our own stuff. I want to encourage you to add value to the lives of the people you come in contact with each day. I want to share a story with you about the photos included in today's post.
These photos show the before and after of some landscaping done around someone's house. The person needing the landscaping had no experience in this and needed some help. This person is actually a previous manager of one of our Pizza Ranch restaurants, but hasn't been with us for several years. We stay in contact because of the relationship built while he was still employed in our restaurant.
My brother, Adrie, spent a night helping with this landscaping project. The impact this had on the curb appeal for the house was noticeable, but the impact on the person was even more significant. We may not all have the ability to landscape, but we all have things to offer others that add value to their lives. You can give someone a few words of encouragement by dropping them a note in the mail, sending them a text or email, or sitting down with them to listen to their story. At the end of the day, whatever time and effort you devote to others, you'll have made a difference in someone's life, but also have made a difference in your own.
PS- My brother doesn't know I shared this story about him! -Scott