Monday Mission - Find Your Strength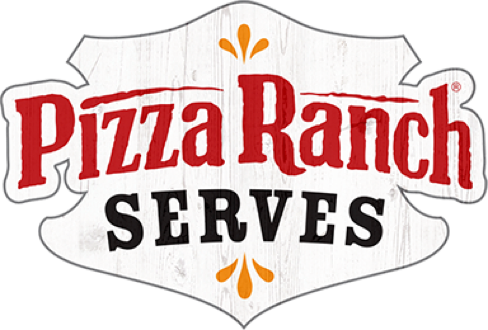 So whether you eat or drink or whatever you do, do it all for the glory of God.
— 1 Corinthians 10:31
August 15, 2022
Where do you find your strength? In my life I have had to ponder this question many times and the answer continually comes back around to my walk with God. I find myself so much stronger and able to manage the load of my world when I am close to Him and allow Him to help with the heavy lifting. It's no wonder, the word strength and its derivatives are mentioned over 360 times in the Bible, where we are continually reminded that our strength is found in Him. So, no matter your struggles today, or in the days to come, may you be reminded that God is walking alongside you and is there to help bear the weight of your world. And through and with His strength, you can move mountains!
Psalm 28:7-8 (NIV)
7 The Lord is my strength and my shield;
my heart trusts in him, and he helps me.
My heart leaps for joy,
and with my song I praise him.
8 The Lord is the strength of his people,
a fortress of salvation for his anointed one.