Monday Mission – Go Tell it on the Mountain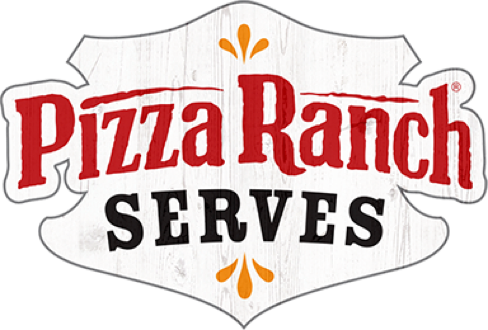 So whether you eat or drink or whatever you do, do it all for the glory of God.
— 1 Corinthians 10:31
December 21, 2020
What a trying year. I don't care who you are, where you work, or what part of the world you're from, you have faced challenges and disappointments of some sort this year. After a year like that aren't, we all in need for some GOOD news? How about the best news ever - Jesus birth? If there has ever been a time that people need Jesus its now, and we should be shouting it from the mountain tops! The shepherds came immediately to see Jesus, and:
"17 When they had seen him, they spread the word concerning what had been told them about this child, 18 and all who heard it were amazed at what the shepherds said to them. 19 But Mary treasured up all these things and pondered them in her heart. 20 The shepherds returned, glorifying and praising God for all the things they had heard and seen, which were just as they had been told."
Don't assume everyone already knows the reason for this season, spread the true meaning of Christmas this week.
Photo by Martin Jernberg on Unsplash