Monday Mission - Worship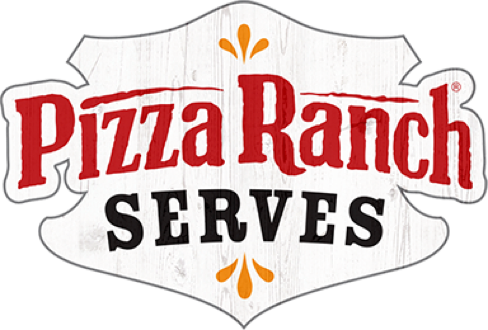 So whether you eat or drink or whatever you do, do it all for the glory of God.
— 1 Corinthians 10:31
February 1, 2021
I don't know about you, but the last few weeks have felt like a grind. Maybe it is the post holiday blues, or my fading New Year's resolutions, or maybe the winter snow that keeps falling. Either way I have been feeling down. A book I've recently finished, In a Pit with a Lion on a Snowy Day, has challenged me in many ways to reframe the way I think about life. Author Mark Batterson suggests:
The circumstances you complain about become chains that imprison you. And worship is the way out. Worship reframes our problems and refocuses our lives. It helps us get through the bad days by reminding us of how good God is.
I love this challenge, and have found on days that I worship, my complaints and troubles become less imposing. As you go about your week, and when you face challenges or frustrations, lift them to God in prayer - you will be amazed at how freeing this will feel.
"Chapter 4." In a Pit with a Lion on a Snowy Day: How to Survive and Thrive When Opportunity Roars, by Mark Batterson, Multnomah, 2016, pp. 112.
Photo by Paul Gilmore on Unsplash