Thursday Thought- Give it a Try!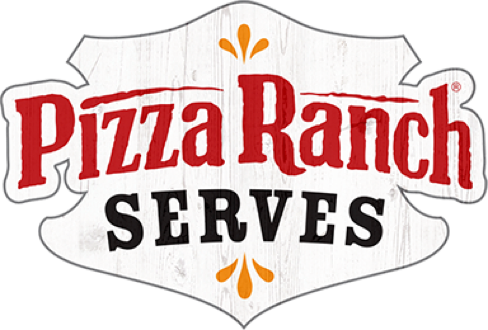 So whether you eat or drink or whatever you do, do it all for the glory of God.
— 1 Corinthians 10:31
May 9, 2019
Matthew 19:26 "With God All Things are Possible"
Are you ready to try Bible Lettering? Grab a pencil, some colors, paper and give it a try! You may find it relaxing, fun and it helps you to memorize scripture! I hope to see your photos some day!
Blessings