Tuesday Truth - Heroes in the Bible messed up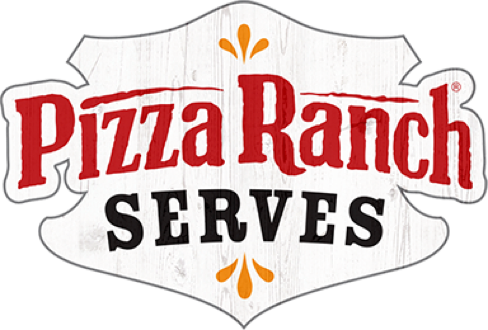 So whether you eat or drink or whatever you do, do it all for the glory of God.
— 1 Corinthians 10:31
July 19, 2022
In life we might think that if we are not perfect, then God can't possibly love us. But that is sooooo wrong.
The Bible has many stories about "great" Biblical leaders and/or heroes who messed up at some point. Examples include:
Abraham, the father of faith and of the Jewish people, lied about his wife twice.
His son Isaac did the same thing.
Sarah, Abraham's wife, laughed at the promise of God and then denied that she laughed.
Jacob lied and connived.
Noah got drunk.
Samson was immoral.
Gideon was fearful.
Rahab was a prostitute.
David had an affair and then had someone murdered to cover it up.
Elijah was deeply depressed.
Jonah ran from God.
This many people, and more, are looked at as heroes in the Bible yet they MESSED UP. However, God's goodness, mercy, grace, and patience is enough for them and enough for all of us.
1 Chronicles 16:34 "Oh give thanks to the Lord, for He is good; for His steadfast love endures forever!"