Tuesday Truth - Spiritual Healing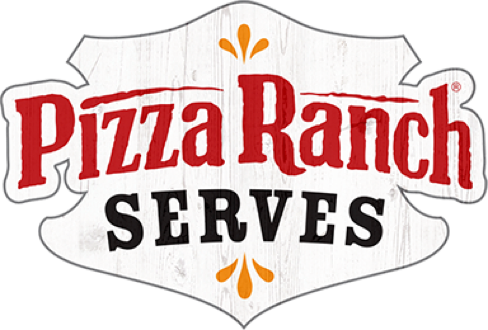 So whether you eat or drink or whatever you do, do it all for the glory of God.
— 1 Corinthians 10:31
January 11, 2022
On the most basic level, the Bible starts by establishing God is perfect. And God created the universe and everything in it. And God loved humans so much when He created them that He desired to be with us forever. But we (humans) were disobedient, and a perfect God cannot justly accept imperfection from us. The wounds of original sin are great and we have been sinners since our creation. God is right, and just to deny us eternal life with Him. However, out of His great love for us he made a way of redemption and salvation for us. That is His Son, Jesus Christ. God sent Jesus, His only Son, to die on a cross after being beaten and tortured so that Jesus could be our sacrifice to God. And when we accept Jesus as our sacrifice, as our savior, as our only hope for eternity with God instead of without God, it is then that we receive healing.
Our wounds are our sins.
Our healing is the sacrificed Son of God, Jesus Christ. See: 1 Peter 2:24
If you have not accepted this payment for your sins yet, please consider contacting our prayer team today by clicking the link below. We have trained staff that would love to discuss this and pray with you. It does not matter what you have done before, what baggage you carry with you, or what guilt and shame you might feel. All of that is forgiven at the cross of Jesus Christ, to the praise and glory of God the Father.