Wednesday Stories of Impact- Wildwood Hills Ranch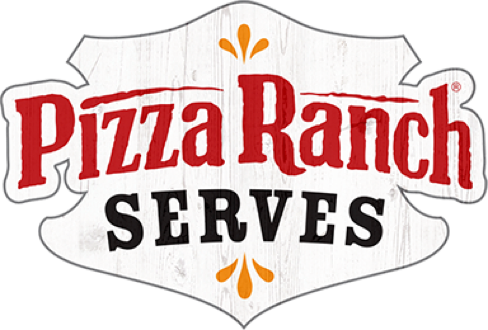 So whether you eat or drink or whatever you do, do it all for the glory of God.
— 1 Corinthians 10:31
July 3, 2019
As part of the Pizza Ranch National Conference last week, we had the opportunity to serve one of our Ministry Partners, Wildwood Hills Ranch of Iowa. During our visit we did some painting, trimmed trees, and weeded some flower beds.
We learned what they do at The Ranch. Taken from their website: "Cycles of poverty, abuse and neglect are a reality for thousands of Iowa children. Since 2001, Wildwood Hills Ranch has been committed to helping the children who need it most. Ranch programs prepare around 1,000 at-risk students every year with new life skills, confidence and hope so they can go back into their community and have a transformational impact. We're building a better world, one child at a time."
The programs they offer are "Next Steps Program, Equestrian Therapy, Leadership Development."
We encourage you to look at their website and maybe you to could get involved in supporting this great Ministry too!

A huge thank you to Matt, Len and the other team members for being such gracious hosts for our service group. And a special thanks for all they do to support these youth and for making a big difference in the world!