Wednesday Story of Impact - Bemidji, MN Pizza Ranch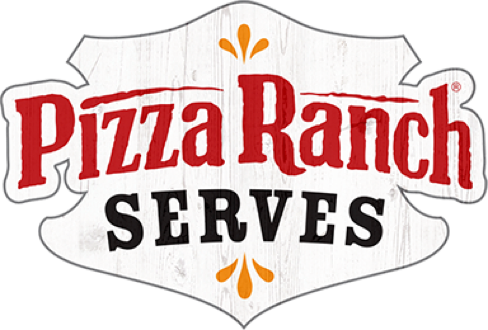 So whether you eat or drink or whatever you do, do it all for the glory of God.
— 1 Corinthians 10:31
January 18, 2023
Our newest Pizza Ranch opened in Bemidji, MN on Monday, January 16th. The week prior they conducted a fundraiser drive at their restaurant to raise money and goods for the United Way Bemidji.
They raised:

Winter Hats- 196
Socks- 373
Mittens- 63
$651 in cash donations.
Thank you to to the Bemidji Pizza Ranch owners and managers for making a legendary impact in your community!