Wednesday Story of Impact - Glenwood, MN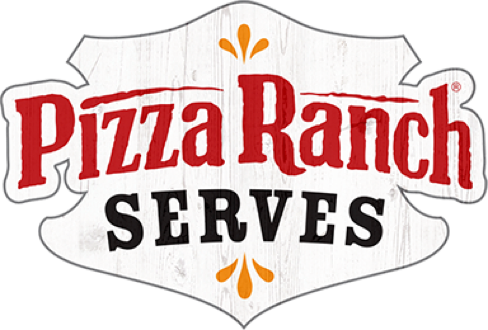 So whether you eat or drink or whatever you do, do it all for the glory of God.
— 1 Corinthians 10:31
January 20, 2021
The Glenwood Pizza Ranch asked, and it's community answered.
After a number of generous local donations, the team at the Glenwood Pizza Ranch delivered 145 of the Country's Best Chicken dinners to their local healthcare workers last week.
The team in Glenwood will continue to donate meals to the local Health Care System workers in their community. If you would like to help out, or donate a meal ($5 could feed one worker), contact the Glenwood Pizza Ranch at 320-634-4261 and they can take your donation over the phone!