Wednesday Story of Impact - Grinnell Pizza Ranch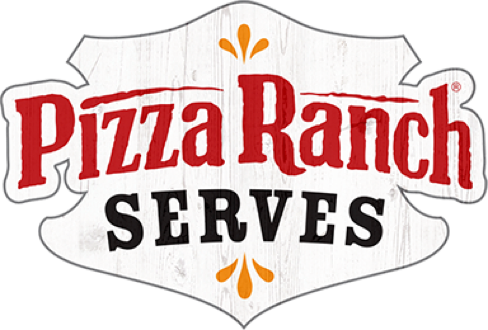 So whether you eat or drink or whatever you do, do it all for the glory of God.
— 1 Corinthians 10:31
August 25, 2021
When a community is rattled by a tragedy, its people step up. That's what Shelly, the Manager of the Grinnell Pizza Ranch did when a young boy from their community went missing. Not wanting the story to lose publicity and to add to the reward fund for information about Xavior Harrelson's disappearance, the Grinnell Pizza Ranch held a raffle and Community Impact Event to spread awareness and support the family.
#findxaviorharrelson is the goal and Xavior's family continues to do all they can to get their son back home safely. Thanks to the Grinnell Pizza Ranch for coming alongside them and supporting their community. Our prayers are with Xavior's family and friends.
For more information, visit this social media page.