Friday Devotional- Answered Prayers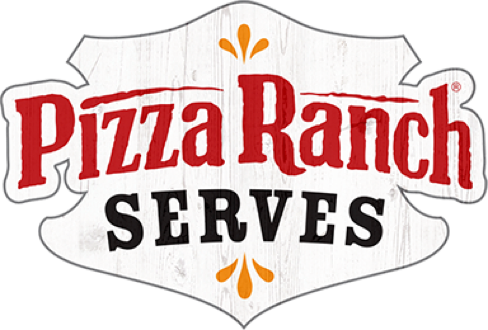 So whether you eat or drink or whatever you do, do it all for the glory of God.
— 1 Corinthians 10:31
Friday Devotional
March 8, 2019
During a recent night of worship held at a church in South Dakota, the worship leader shared an absolutely amazing testimony of how God protected and encouraged a woman who was enslaved in human trafficking in Malaysia. Without getting into every detail, the testimony shared that the woman was freed from her bondage and when rescued, the authorities found she had inscribed Scripture verses on the cave walls, even though she had never seen a Bible in her life. The question was posed: Do you ever feel tired, and like maybe your prayers "don't matter". Does God hear them? Does anything ever happen?Even if we don't see the fruits of the prayers right in front of us, God is at work. And there is no amount of time, distance, or physical barriers that can stop God if it is His will to answer prayers as they are prayed. In this example, the prayers of probably tens of thousands of believers who prayed for the rescue and redemption of enslaved women were answered. Maybe not one of them saw this answer, or even today know it happened...but God does. And the woman does.
The scripture references used by the worship leader were Psalm 27:1-5, and 2 Cor 12:9-11. Psalm 27 reminds us that no matter how many enemies might surround us or attempt to attack us, God is our stronghold and our protector. That Scripture was meaningful in the testimony of the enslaved woman. 2 Cor 12 reminds us that God's power is made perfect in our weakness. So if we find ourselves wondering if God hears our prayers, or feel tired and that prayer isn't a priority. God says it is then, in our weakness that He is strong. We don't need to be strong, we need to trust Him that He is almighty God and He is in the heavens and we are called to reach out to Him with prayers in weakness, not strength.
May we as a family at Pizza Ranch continue to life up steadfast prayers to the Lord our God in heaven.
Amen.