Friday Devotional – Barely Hanging On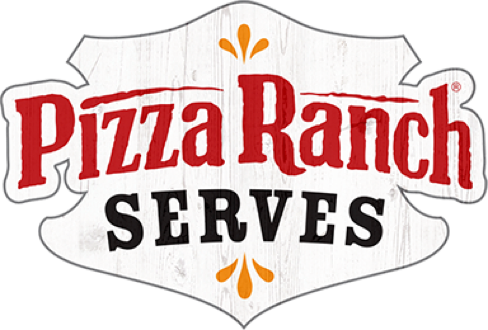 So whether you eat or drink or whatever you do, do it all for the glory of God.
— 1 Corinthians 10:31
Friday Devotional
May 26, 2017
There are times in life that we seem to be barely hanging on.  Life is simply out of control.  We're running around with our heads cut off.  If it's not happening to us, then it's happening to someone else around us.  I was feeling that way yesterday.  
Last night, after a long day, I slipped into bed reflecting on the day.  I needed the Lord to help me calm my heart and mind.  I needed Him to slow down my thoughts.  As my mind stopped racing, and I finally started relaxing, I began thinking about my walk with God that day…and that He had been with me the whole time.  
What a great feeling knowing that He was there waiting for me to notice.  A feeling of thankfulness came over me.  I might not always be so faithful, but what a joy to know that He always is.  It's a love that's impossible to shake off.  It's a sticky love.  It's a sacrificial love that seeks relationship regardless. Thanks be to God.
May we all learn to walk in the light of His presence.