Friday Devotional – Craziness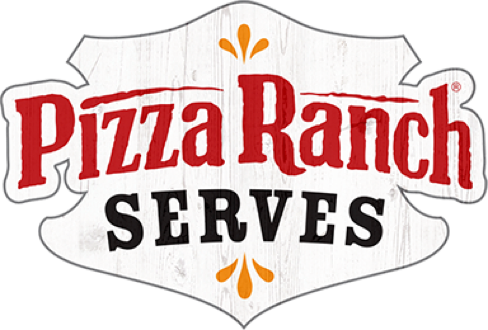 So whether you eat or drink or whatever you do, do it all for the glory of God.
— 1 Corinthians 10:31
Friday Devotional
December 16, 2016
The Pizza Ranch Support Center just got back from an amazing trip to New York City.  What a trip, and what a place.  What stood out the most to me was the absolute craziness of it all. So many people walking, so many vehicles trying to get around.  The sights, the sounds, the smells.  In some ways it was orderly, but mostly it was just a wild and crazy experience exploring and navigating the craziness of it all.  So thankful for the opportunity.
Back here in the Midwest we have our own unique sights, sounds and smells.  Of course it's vastly different, but it still brings a certain amount of craziness.  Our minds and schedules can be just as busy as the streets of New York.
May we each take the time to be still in God's presence. The more our lives feel out of control, the more we need to take this time with God.  To breathe slowly and deeply.  To take a step back and relax.  To let God shine upon us.  This is how to find the peace we need in our day to day.  We need to simply look to Him and receive it gratefully.
May "The Lord make his face shine upon you and be gracious to you; the Lord turn his face toward you and give you peace." — Numbers 6:25-26