Friday Devotional- Excellent Love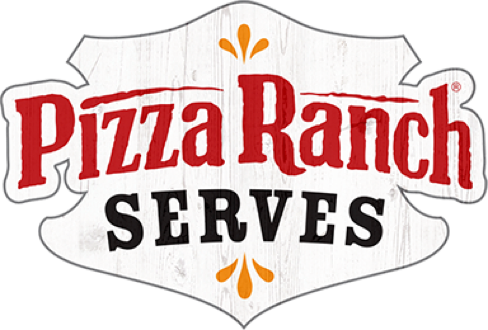 So whether you eat or drink or whatever you do, do it all for the glory of God.
— 1 Corinthians 10:31
Friday Devotional
February 16, 2018
I subscribe to a daily devotional via email from (in)courage and one of the devotions they shared again recently really made me think about how I was living out my relationships every day. 
I encourage you to read the devotion and spend some time in reflection of your own life. 
This sentence, "Why don't we become excellent?" stopped me in my tracks. Why don't I become excellent? What is really stopping me from being excellent? Sarah Mae continued further in her devotion with these words, "Sub-par seems to be the way to go these days; just hang in there, get through. Life has a way of wearing you out. Excellent? How about just getting through the day." 
Have I fallen into this thinking trap, too? 
Are you, like me and Sarah, intimidated by becoming excellent? "That's because I have considered excellence to be perfection. BUT, they are NOT the same." If excellence isn't perfection, what is it? I had to look deeper. 
Colossians 2:10a says, "and in Christ you have been brought to fullness." Perfection only comes to us IN CHRIST. We cannot be perfect on this earth, BUT we can be excellently committed to living as a disciple of Christ. 
What about my relationships specifically? What does excellent love look like? It looks like how 1 Corinthians 13:4-7 tells us with those famous words, "Love is patient, love is kind...." 
So, friends, I ask you: What is holding you back from excellent love?