Friday Devotional – Fill Someone's Bucket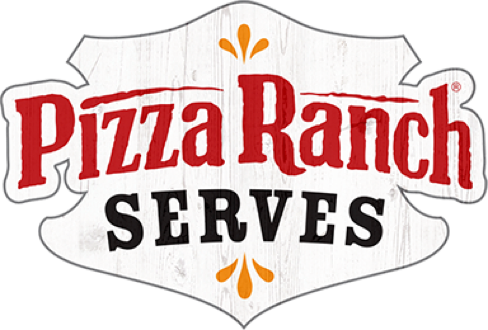 So whether you eat or drink or whatever you do, do it all for the glory of God.
— 1 Corinthians 10:31
Friday Devotional
February 24, 2017
"Finally, all of you, be like-minded, be sympathetic, love one another, be compassionate and humble." 1 Peter 3:8
"Therefore encourage one another and build each other up, just as in fact you are doing." 1 Thessalonians 5:11
"Do unto others as you would have them do to you." Luke 6:31
"No one has ever seen God; but if we love one another, God lives in us and his love is made complete in us." 1 John 4:12
I was told to teach what I know and what I know is to be a mom since I spent the past 5/6 years staying home with my kids. When my oldest son was in Kindergarten his class spent a week on the book "How Full is Your Bucket? For Kids" by Tom Rath and Mary Reckmeyer. The class learned how to love each other with visual examples of how their actions affect others. Your bucket can drip out when you feel sad, upset, mad, etc. Your bucket can get a drop added when you feel happy or appreciated. When you do something nice for someone else you add a drop to their bucket, but also get a drop added to your own bucket.
Your Challenge: Fill someone's bucket!
Why? Because it's our job as the body of Christ to encourage others and be a blessing.
How do you fill someone's bucket? Give them a compliment, Smile!, say please and thank you, give a word of encouragement, offer to help someone, ask how someone's day is going, buy someone a snack, pray with someone, leave an encouraging note on someone's desk, bring someone flowers, etc.
How about you, how will you fill someone's bucket today?