Friday Devotional – Go Ahead and Drink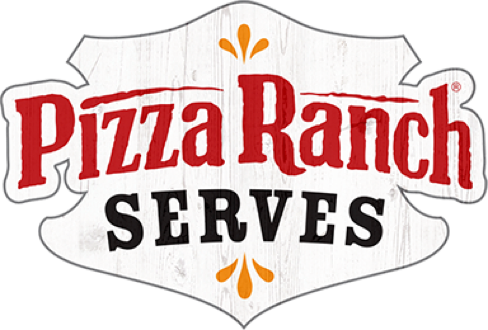 So whether you eat or drink or whatever you do, do it all for the glory of God.
— 1 Corinthians 10:31
Friday Devotional
February 3, 2017
In Orange City, IA, the town the Pizza Ranch Support Center is in, we have a 4 day annual Tulip Festival that takes place the third week of May.  It's a great time to remember the past, and celebrate the present.  The weather is great, the food is amazing, and the opportunity to see old friends after a long winter is fun.  You can feel the celebration in the air.  And people come from miles around to be a part of it.
In John 7 we see the story of Jesus going to a big festival too.  It was called the Feast of Tabernacles.  This was an 8 day festival that the folks then went to remember their past, and celebrate their present. They remembered the time of enslavement in Egypt, as well as their 40 years in the wilderness.  But mostly they remembered how God provided for them, and delivered them from all of it.  One of the things God provided for was water.  Water that came out of a rock to bring them life as they traveled.
It was on the last and greatest day of this festival that Jesus stood up and cried out to the people, "If anyone is thirsty, let him come to me and drink.  Whoever believes in me, as the scripture has said, streams of living water will flow from within him."  Jesus is proclaiming the gospel message here.  He's calling out to those who's spirit is thirsty, and saying to come to him and drink…that he can satisfy the thirst.  Just like when God provided water for the people in the wilderness from the rock.  Jesus is now proclaiming that he is the rock…and that he can provide living water the same way to everyone else who wants it.  A living, sustainable, everlasting water gushing out of our lives. May we all enjoy an everlasting drink.