Friday Devotional - God wants a relationship with you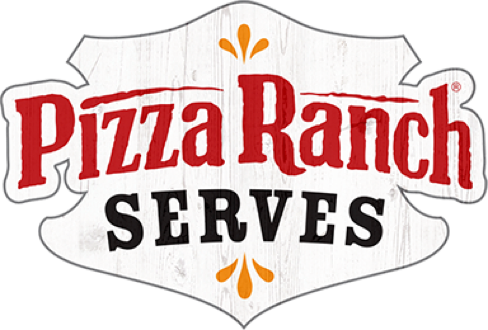 So whether you eat or drink or whatever you do, do it all for the glory of God.
— 1 Corinthians 10:31
Friday Devotional
February 25, 2022
This morning, after sharing a personal life story, about how God is sad when his children turn from him. It reminded me of the Parable of the Prodigal Son from Luke 15: 11-32. This Parable revolves around a father with 2 sons who were different in ways, but the father loved both of them.
The one son was devoted to his father and the duties that were assigned to him. He worked hard to please his father.
While the other son wanted the riches that were due to him and left his father. Once he left his father he wasted everything that had been given to him. A famine came upon the land. After eating pigs' food, the son thought to himself that his father's servants have food and shelter and are well cared for. So, he returned home looking to become a servant to his father, but his father noticed him a distance way. He ran to his son and welcomed him back home. His father placed the best robe around him and had a huge celebration, saying that his son has returned home.
The moral of the story is that no matter what your life has been like or how far you have wandered from God, he is waiting for you to come back in with open arms. He adores you and desires a relationship with you so that you may rely on him. My challenge is to ask for God's forgiveness and to turn to him and his guidance.
Photo by Alex Woods on Unsplash