Friday Devotional - He Knows Better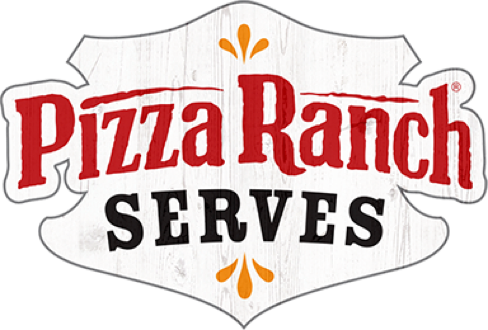 So whether you eat or drink or whatever you do, do it all for the glory of God.
— 1 Corinthians 10:31
Friday Devotional
January 24, 2020
He Knows Better
God knows the future, and His plans for us are good and full of hope. As long as God, who knows the future, directs our agendas and goes with us as we fulfill His mission, we can have boundless hope.
Jeremiah 29:11 says, "For I know the plans I have for you, plans to prosper you and not to harm you, plans to give you hope and a future."
This isn't a prosperity gospel that Jeremiah is talking about. He's not saying that we'll be spared pain, suffering, or hardship. These things are a guaranteed part of life in this sinful world. But he is saying that God will see us through to a glorious conclusion.
May we approach this day knowing that God is in charge of it. As we make plans, remember that it is He who orchestrates the events of our lives. On days when things go smoothly, according to our plans, we may be unaware of His sovereign presence. On days when our plans are thwarted, be on the lookout for Him. He may be doing something different than what we expected.