Friday Devotional – How to Live a Brave and Beautiful Life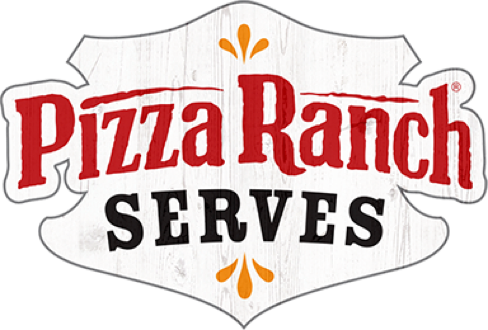 So whether you eat or drink or whatever you do, do it all for the glory of God.
— 1 Corinthians 10:31
Friday Devotional
April 7, 2017
What do you think of when you picture someone who lives a brave life? … maybe a solider, a missionary?
What do you think of when you picture someone who lives a beautiful life? … Kate Middleton, the person who appears to "have it all?"
One of the Proverbs 31 devotionals is based on Psalm 16:11 – "You direct me on the path that leads to a beautiful life. As I walk with You, the pleasures are never-ending, and I know true joy and contentment."
The devotional told the story of a wife/mom of 5 kids who was on her way home from a ministry conference with seemingly nothing waiting for her but piles of laundry, grocery shopping and cooking of endless meals. While waiting in the airport she met a lady who worked for an international relief agency who had spent the past week delivering food to hungry children in Nepal while hiking through jungles and watching sunrises over the Himalayas. The mom was shocked to find out that the two women were headed to the same small town – the traveler's sister lived there with her family on a farm.
When the mom asked if the traveler had always been the brave one of the two sisters, the traveler said, "I've spent a lifetime finding joy all over the world. But my sister wakes up in the same place every day and chooses to find joy right where she's at. I think that's brave."
Does that impact or change your definition of "brave" or "beautiful"?
Sometimes the brave and beautiful thing isn't necessarily doing "big things," but staying where you are and being faithful to where/what God has called you.