Friday Devotional – I Can See!!!!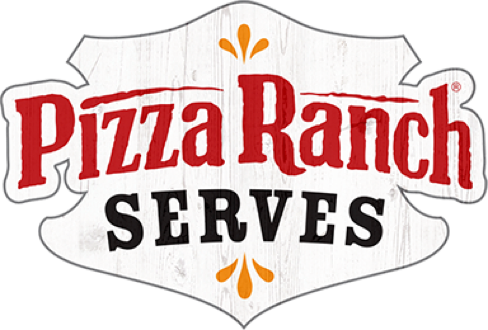 So whether you eat or drink or whatever you do, do it all for the glory of God.
— 1 Corinthians 10:31
Friday Devotional
March 3, 2017
John 9 is the story of a blind man, and goes something like this:
Jesus and his disciples meet a blind man.  This man has been blind from birth.  Jesus puts mud on his eyes, and sends him to the pool of Siloam to wash off and be healed.  This particular pool is the farthest pool away from his location, but Jesus sent him there knowing that many of the Pharisees would be there.  When the man washes off the mud, he can see. Many people watch this happen, recognizing that this guy had once been blind. The man begins telling everyone what Jesus had done for him. Of course the Pharisees hear what's going on and start to investigate.  First listening to witnesses.  Then the man himself.  Then the man's parents.  And then the man again.
At the end of this story, the Pharisees acknowledge Jesus' miracle of giving sight to a man born blind, but they still refused to believe in Jesus as anything more. They were like the many skeptical people we see and experience everyday who refuse to acknowledge Jesus in anyway. They can't see Jesus as the Savior of the world.
But what's great about this story, is that the man sticks to his testimony, telling the Pharisees in John 9:33, "He opened my eyes!…if this man weren't from God, He could do nothing." Then in John 8:38 he professes belief in Him as the son of God, and worshiped Him.
People can deny the Bible, the church, or religion, but they can't deny our testimony. Let us love the snot out of people.  Bless and benefit others.  Serve those around us.  Share our story/testimony of how God has touched our lives…or maybe the lives of someone else.  People want to know how much we care, before they care about how much we know.