Friday Devotional - Jesus in the Book of Habakkuk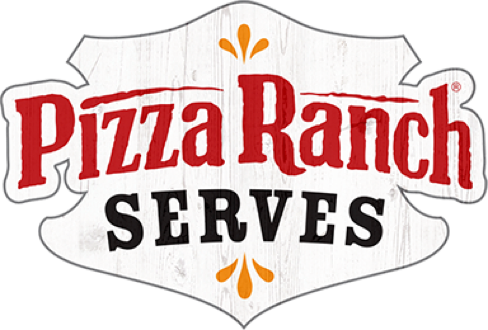 So whether you eat or drink or whatever you do, do it all for the glory of God.
— 1 Corinthians 10:31
Friday Devotional
July 23, 2021
We've been working through the Old Testament looking for the New Testament Jesus hundreds, even thousands, of years before He was born. They're all great stories on their own, but they absolutely paint a picture of who Jesus will be and what he'll do for those who believe. Jesus claimed that the entire Old Testament pointed to Him (Luke 24:27, 44; John 5:39, 46; Romans 1:1-2; 1 Peter 1:10-12). Since the Book of Habakkuk is a part of the OT, let's look to see how it points to Jesus.
Habakkuk lived and the book was written 610 or so years before Jesus was born. He is known to be the prophet who questions God. He sought to know why there was so much evil in the world. He asked why the wicked got away with things. He asked tough questions regarding why, how, and when. I love this because it shows that it's okay for us to bring our questions and even our complaints to God. Habakkuk seems to be the prophet most like us.
Habakkuk 1 is devoted to Habakkuk's questions.
Habakkuk 2: God begins to answer. He says that though the wicked triumph, they will eventually be judged. It may not come as quickly as we'd like, but it will come
Habakkuk 3 brings a new understanding of God's power, strength and love. It points to a life of triumph and praise, now and in the future. It points to Jesus. He gives us a peak…a glimpse into the future:
Ultimately the purpose of the book was to show that God is still in control of the world even though evil seems to be winning. We too can bring questions, we can find answers, and we can live a life of triumph.
Adapted from a May 12, 2014 Crossway article and the Life Application Study Bible
Photo by Emily Morter on Unsplash