Friday Devotional - Jesus in the Book of Jonah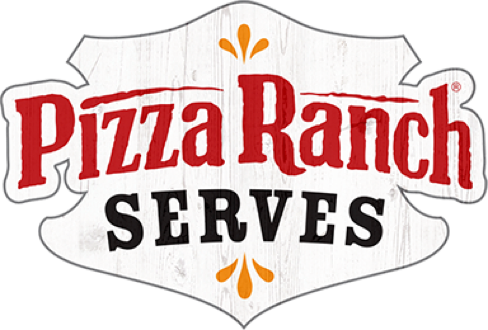 So whether you eat or drink or whatever you do, do it all for the glory of God.
— 1 Corinthians 10:31
May 14, 2021
We've been working through the Old Testament looking for the New Testament Jesus hundreds, even thousands, of years before He was born. They're all great stories on their own, but they absolutely paint a picture of who Jesus will be and what he'll do for those who believe. Jesus claimed that the entire Old Testament pointed to Him (Luke 24:27; John 5:46). Since the Book of Jonah is a part of the OT, let's take a look to see how it points to Jesus.
Jonah lived, and the Book was written, 760 or so years before Jesus. The Book of Jonah tells the story of how this prophet tried to get away from what God wanted him to do and how God stopped him and turned him around. God confronted Jonah about his self-centered values and lack of compassion towards the people of Nineveh. No one deserved God's favor less than Nineveh. Yet, God had another plan. Jonah's story is an illustration of God's mercy and grace and absolutely points to Jesus all over the place.
Both received a mission from God to go preach
Both went down to Sheol for three days
Both were delivered from their trip down to Sheol
Both preached a message exhorting people to repent in the face of impending judgement
Both saw sinners repent and believe in God for the forgiveness of sins
Jonah 4:11 encourages us to have compassion on all people and ignite a desire in us to see all nations come to salvation in Christ.
Photo by Sam Moqadam on Unsplash