Friday Devotional - Jesus in the Book of Malachi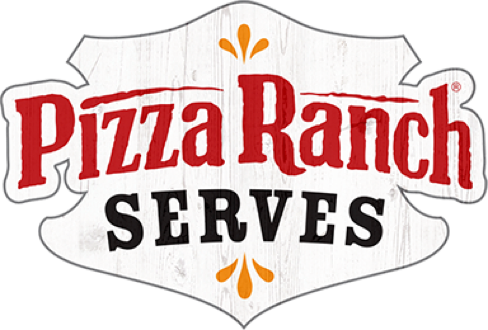 So whether you eat or drink or whatever you do, do it all for the glory of God.
— 1 Corinthians 10:31
Friday Devotional
October 29, 2021
We've been working through the Old Testament looking for the New Testament Jesus hundreds, even thousands, of years before He was born. They're all great stories on their own, but they absolutely paint a picture of who Jesus will be and what he'll do for those who believe. Jesus claimed that the entire Old Testament pointed to Him (Luke 24:27, 44; John 5:39, 46; Romans 1:1-2; 1 Peter 1:10-12). Since the Book of Malachi is a part of the OT, let's look to see how it points to Jesus.
Malachi came along around 400 years before Jesus. People were struggling to believe that God loved them (Malachi 1:2). The people were feeling sorry for themselves and were falling short of what God had for them. They were intermarrying (Mal 2:10-12), the priests weren't doing their best (Mal 1:7), and the people weren't tithing (Mal 3:8-10). The people needed to take responsibility for their actions and serve God faithfully.
Malachi points to Jesus in a simple statement he made in Malachi 3:1: "Behold, I send a messenger, and he will prepare the way before me (John the Baptist). Then suddenly the Lord you are seeking will come…(Jesus)." This "prepare the way" prophecy is perfect for the last Book of the OT because the very next thing we start talking about in the NT is John the Baptist.
Jesus quotes this passage directly in Matthew 11:7-15. Jesus wanted people to see the promise of hope coming true from the OT, that the Word of God is alive and true, that once again He's extending hope and mercy to all who would believe.
The OT teaches us what sin is. It doesn't take us very long to see that we can't do it all. We fall even at our best. It also points to, in every Book and in every story, that Jesus will end up being that perfect sacrifice for our sins. It also teaches us that we need to repent and keep going back to God's ways. May we each step, run and press into Him.
Photo by Zac Durant on Unsplash