Friday Devotional - Perseverance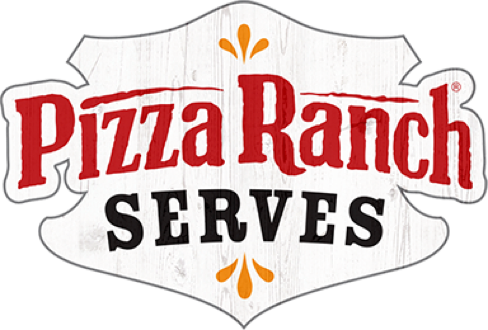 So whether you eat or drink or whatever you do, do it all for the glory of God.
— 1 Corinthians 10:31
Friday Devotional
September 27, 2019
One of the most difficult things about training for a half-marathon isn't necessarily the running itself, it's the constant repetition of having to go out and run. When you do go out and run, it doesn't always go the way I want it too, but if you have push through it and develop that endurance.
To run any kind of race takes more than training, more than carbo-loading, more than simply desiring to finish the race. It takes a will to persist in spite of opposition and extreme discouragement. Training for a half-marathon to build up your endurance can suck. It's going to get hard, and you're not going to enjoy it.
"Therefore, since we are surrounded by such a great cloud of witnesses, let us throw off everything that hinders and the sin that so easily entangles, and let us run with perseverance the race marked out for us." -Hebrews 12:1
Just like with our faith, it takes more than reading the Bible, more than just going to church, more than simply desiring to be a Christian. It takes a will to persist in spite of opposition and discouragement.
Hebrews 12:1 gives us that command to develop perseverance.
How do you develop perseverance? II Peter 1:5-8 tells us, "For this very reason, make every effort to add to your faith goodness; and to goodness, knowledge; and to knowledge, self-control; and to self-control, perseverance; and to perseverance, godliness; and to godliness, brotherly kindness; and to brotherly kindness, love. For if you possess these qualities in increasing measure, they will keep you from being ineffective and unproductive in your knowledge of our Lord Jesus Christ."
Our goal is to be able to say as the Apostle Paul did, "I have fought the good fight, I have finished the race, I have kept the faith" (1 Timothy 4:7).
Let us persevere in order that we might finish the race in spite of overwhelming odds.
Paul taught us in the book of Acts that we are needed to tell his story, right where we are. Even with our differences, God has chosen us normal, everyday sinners like you and me to show and tell others are story.