Friday Devotional- Reasons to praise God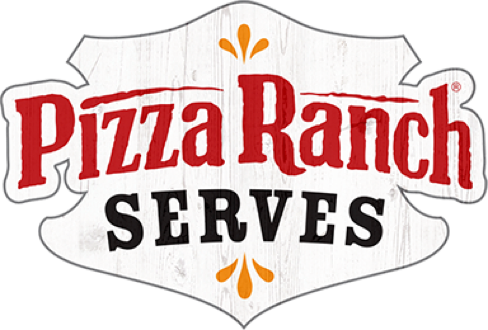 So whether you eat or drink or whatever you do, do it all for the glory of God.
— 1 Corinthians 10:31
March 26, 2021
In the Easter season we might meditate on Scripture that softens our hearts towards Jesus' sacrifice for us on the cross. And often times the Bible verse in John 3:16 will come to mind. But there is an AMAZING list of reasons to praise God that can be found in the book of Ephesians, chapter 1, verses 3-14. It's important to note that all of these reasons to praise God are because of Jesus and His sacrifice for us. So it is the PERFECT Scripture to review during Easter.
God blessed us with every spiritual blessing (Ephesians 1:3)
God has chosen us (Ephesians 1:4)
God has predestined and adopted us (Ephesians 1:5)
God has redeemed us (Ephesians 1:6-7)
God has forgiven us (Ephesians 1:7)
God has lavished His grace on us (Ephesians 1:7-8)
God made known the mystery of His will (Ephesians 1:9-10)
God has provided an external inheritance (Ephesians 1:11-12)
God has sealed us in Christ (Ephesians 1:13)
God has guaranteed our inheritance (Ephesians 1:14)
We can praise God for things like health, our jobs, our family, the weather, the car not breaking down. Those are all earthly things to praise Him for and He is worthy! But these are all spiritual reasons to give God praise. Let's praise Him today with songs, prayers, and actions that show how much we appreciate His love and blessings to us.
(Note: This list is found in a Bible study provided by Charles Swindoll and can be found by clicking here)