Monday Mission - Be Overwhelmed During Holy Week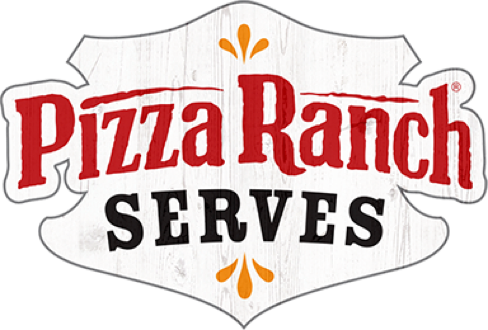 So whether you eat or drink or whatever you do, do it all for the glory of God.
— 1 Corinthians 10:31
Monday Mission
March 29, 2021
Being overwhelmed isn't something I typically try to be, but in Big Daddy Weave's song "Overwhelmed," we can see how it can be a positive emotional response to how we attempt to understand all that God has done for us.
As you start this Holy Week take some time to be overwhelmed by God and what God has done for you.

Here are a few ways God has overwhelmed us with more than we can comprehend:
All of his promises that have come true.
Creation
God's unending compassion, grace, forgiveness, and love.
Jesus life on earth and his death on the cross.
Power of the resurrection and the gift of eternal life.

Being a God who knows you by name and knows everything about you.

My prayer for each of you this week is that you would be overwhelmed with a realization of all Christ has done for you.