Friday Devotional - Resolve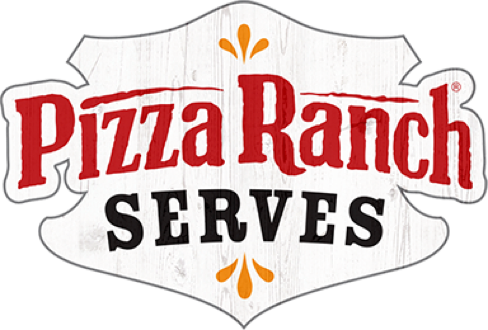 So whether you eat or drink or whatever you do, do it all for the glory of God.
— 1 Corinthians 10:31
January 7, 2022
What do people see when they look at you? What kind of impression do you make? 2 Corinthians 3:1-3 talks about us being "a letter known and read by everyone." And it's true, people are reading us. My wife can read me easily, like a book. My kids can and other people that I know and love can, too. But what about everyone else out there? What do people see when they look at us?
My encouragement to all of us this morning is to RESOLVE in 2022 to make the Lord the one they see. There are many, many passages in the Bible that speak to this, and it's there that we find the true source of our example of the who we are. Being rooted in the Word of God will influence what people see. Luke 6:43-45 says that "a good person will bring good things out of the good stored in their heart," and "how the mouth speaks what the heart is full of." In other words, what we put in comes out. What we feed will grow. Faithful habits will impact the way we feel, the way we think, and the way we stand up to stress. It will also impact what people see in us.
So this year let's….
-Resolve to be in God's Word…every day.
-Resolve to pray.
-Resolve to be a light in a dark world.