Thursday Thoughts - I have to forgive how many times?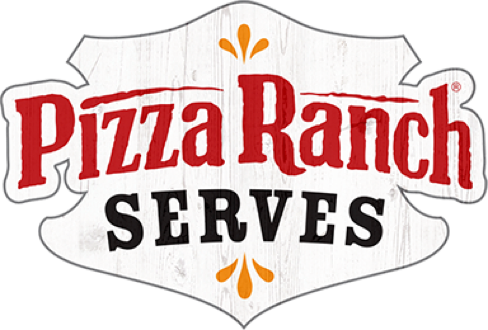 So whether you eat or drink or whatever you do, do it all for the glory of God.
— 1 Corinthians 10:31
Thursday Thoughts
January 6, 2022
Seventy-seven times. That's how many times the Bible tells us we should forgive someone.
Matthew 18: 21-22 21 Then Peter came to Jesus and asked, "Lord, how many times shall I forgive my brother or sister who sins against me? Up to seven times?" 22 Jesus answered, "I tell you, not seven times, but seventy-seven times.[a]

Can you imagine this conversation between Peter and Jesus? I'm sure Peter thinks he's being reasonable, perhaps even generous when he suggests seven times to forgive someone. I picture him with his mouth dropping open when he hears Jesus respond with, "not seven times, but seventy-seven times." I wonder if Peter offered a rebuttal or said something like "wait a minute, let me tell you what happened!" I think the Bible stops short of telling us more because there isn't a need to know more. Jesus calls us to keep on forgiving, regardless of the details or reasons forgiveness is needed. If forgiving someone more than once or twice seems unreasonable, just remember how often God forgives you. He doesn't put a limit on how many times you turn to him with your sincere heart, humbly seeking forgiveness. He's just glad you've returned. May we do our best to model our forgiveness after God's example.