Friday Devotional - Sharing Your Faith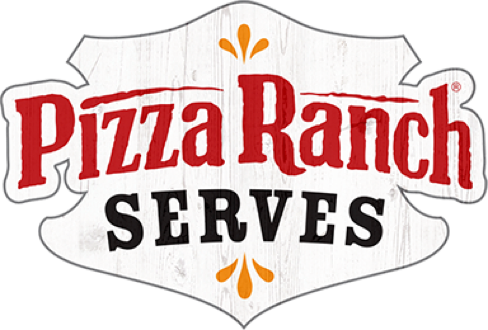 So whether you eat or drink or whatever you do, do it all for the glory of God.
— 1 Corinthians 10:31
Friday Devotional
February 22, 2019
Have you ever felt the nudge to share you faith with another person? It's what we're called to do, but it can be intimidating for many different reasons.
Recently I was nudged to have a conversation with a family member that wouldn't currently consider themselves a Christian. I was uncertain about how this might go and knew it would be a sensitive topic for the other person as well.
God has given us the gift of the Holy Spirit to help us. One way the Holy Spirit helps us is by giving us the right words to say. The Holy Spirit can also make our words what the other person needs to hear at just the right time.
Recently I listened to a video sermon series from Pete Briscoe. Here are some of the notes I jotted down that I thought would be worth sharing.
God wants to use us and our stories to impact others.
God has given us the Holy Spirit to help. Ask the Holy Spirit what the next steps in a conversation should be.
Respond to the Holy Spirits prompting.
Trust God's timing - he calls people at different times, and may or may not be calling the person you are trying to talk to. Again follow the Holy Spirits lead and prompting.
How do you know if the Holy Spirit is talking to you? If you have a great idea that doesn't contradict the Bible, and seems loving, there is a good chance it's the Holy Spirit. Assume it is, follow it's prompting and be open to being used for God's glory in the lives of others.