Friday Devotional - Stop & Pause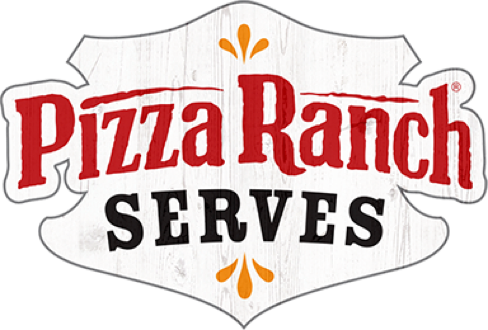 So whether you eat or drink or whatever you do, do it all for the glory of God.
— 1 Corinthians 10:31
Friday Devotional
July 15, 2022
In the last month, my family and I have had the opportunity to see so much beauty in this country. We've seen fields, hills, valleys, trees, rivers, lakes, mountains, sunsets, and sunrises. I'm thankful to be someone who sees God in all of it. The mornings seem to be my favorite because it's more of the quiet part of the day for me. The older I get, the earlier I get up simply to enjoy my time alone with God and my cup of coffee.
At one point this past week in Colorado, I was up before the sun came up. Over the course of a half hour or so, the fingers of the sun were coming up over the mountains, through the clouds, a perfect, picturesque sky, with the American flag and a cross in the foreground. It was like I was in the presence of God at that moment. There are so many things in nature that give us pause and make us say, "WOW!" Have you ever experienced something like that?
Creation gives us a picture of who God is…don't miss out. All of creation points to the creator. Psalm 19:1-2 says, "The heavens declare the glory of God; the skies proclaim the work of His hands. Day after day they pour forth speech; night after night they reveal knowledge."
The Bible also gives us a picture of who God is. Psalm 19:7-9 says the Word of God is perfect, trustworthy, right, radiant, pure, enduring, refreshing, and righteous. It's good for the soul.
God has been gracious to give us both those creation moments, and those nuggets of truth we find in the Word, exactly when we need it. Praise the Lord for that!
May we each stop, pause, and take time to recognize those gifts from the Lord for what they are, a true gift.
Photo by Will Porada on Unsplash