Friday Devotional – The Troubling Experiences of Life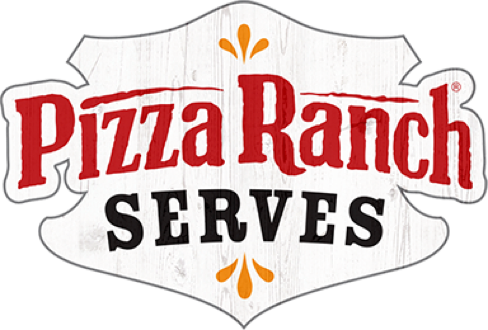 So whether you eat or drink or whatever you do, do it all for the glory of God.
— 1 Corinthians 10:31
Friday Devotional
May 12, 2017
What causes us to be troubled?  Many things, no doubt.  The loss of someone or something.  The not being able to understand the "why" it happened.  It's hard for some, impossible for others, to even equate pain and loss with a loving God.  We're not alone.  The Bible gives many stories of troubled folks.  Joseph endured a ton,  Job experienced a lot,  and so did many others.  Jesus did too.  Today we looked at John 12:27 where Jesus said, "Now my heart is troubled…"  He said this because his time had come to bear the weight of sin on the cross.  It was time for him to die a terrible death.
What did He do to get through it?  What can we do to get through (not over) it?
He prayed.  He wanted out.  He was struggling with it.  He was troubled.  He asked God to "let this cup pass from him."  He said, "Father save me from this hour."May we cry out to Him as well.
He reasoned.  God is in control.  He is working out His eternal plan.May we be able to reason, that God knows the "why."
He committed.  Lord, you got this…I give it to you.  Your will be done.  I know you know better than I.May we stay committed to His will and purposes.
May we each experience an unshakable faith through all we encounter in life.  It will not be easy.
Adapted from Chuck Smith and Blue Letter Bible