Friday Devotional – Why Did Jesus Come to Earth?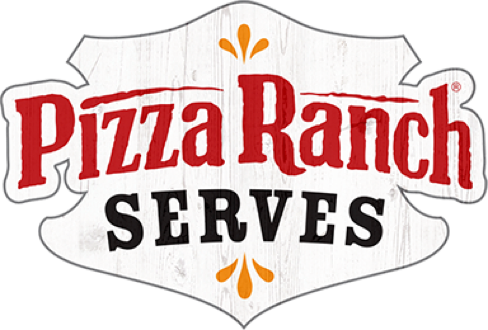 So whether you eat or drink or whatever you do, do it all for the glory of God.
— 1 Corinthians 10:31
Friday Devotional
July 15, 2016
John 1:14 says, "The Word became flesh and made his dwelling among us.  We have seen His glory, the glory of the one and only, who came from the Father, full of grace and truth."
The question today is, why did He do this? Or, why did He become flesh?  Or why did Jesus come to the earth?  Answers:
To fulfill the promises found throughout Scripture.  It was foretold.
So God's light could shine in, and through the darkness of this world.  There's no doubt that we all lose our way…I know I do.  The light reveals, and then gets us back on the right path.
So we could see God.  When they looked at Jesus, when they touched Him, and when they heard His voice, it was God in the flesh. A tender, compassionate, touchable, forgiving, and loving God.
So that He could experience our limitations.  He was thirsty, He was hungry, He was tired, He cried, and He experienced death.
So that He could provide a way for salvation.  John 3:16 "For God so loved the world that he gave his only son, that whoever believes in him shall not perish but have eternal life."
This same Jesus, will come again in the flesh.  We don't know when.  But we do know that He'll be coming to retrieve those who are His.  May we find our salvation in Him…and may He find us each faithful.