Monday Mission - What Are Your Spiritual Gifts?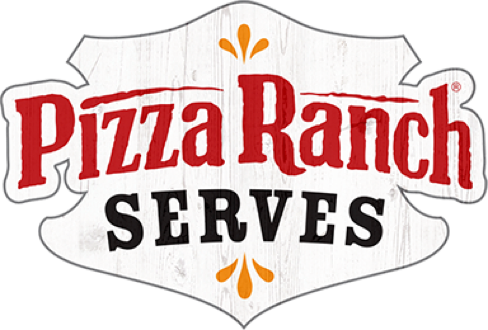 So whether you eat or drink or whatever you do, do it all for the glory of God.
— 1 Corinthians 10:31
Monday Mission
October 25, 2021
As I was driving to work this morning I decided to listen to my Bible app instead of the radio and was convicted when I heard 1 Peter 4. The passage is titled "Living for God" and offers reminders of how we should act as followers of Christ. Verses 10 reads, "Each of you should use whatever gift you have received to serve others, as faithful stewards of God's grace in its various forms."
I thought to myself, "am I using my gifts to serve others or me?"
What a great reminder that my intention of serving should be others-focused instead of self-focused. What about you, do you know your spiritual gifts? How are you using them to serve others?
If you don't know your spiritual gifts, several free tests are available online that may give you insight into your spiritual gifts. I've taken this test and it was a great start to learning how God has uniquely gifted me to be a blessing.
Photo by Joanna Kosinska on Unsplash