Monday Mission - A Visit Just Because. . .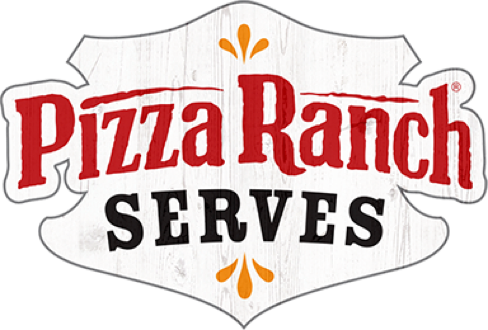 So whether you eat or drink or whatever you do, do it all for the glory of God.
— 1 Corinthians 10:31
October 17, 2022
When was the last time you made the effort to go and visit someone you care about just because? In today's busy world, and with the recent COVID pandemic, I have found that it's become easier and easier to find reasons and excuses not to. Recently, I was reminded of how short life is and how, at any moment, life here on earth can be changed in the blink of an eye. In John 15:12 Jesus commands us to "love one another as I have loved you." I've been challenged to think about how I spend my time and reflect on what it really means to love others. Like Christ, who came to visit us on earth, I believe one special way to love others is with quality time. So this week's mission, the challenge is to make the effort to love others and show them you care by going to visit them just because.
The generous will prosper; those who refresh others will themselves be refreshed. Proverbs 11:25
When God's people are in need, be ready to help them. Always be eager to practice hospitality. Romans 12:13

Photo by Andre Ouellet on Unsplash