Monday Mission- Appreciate the Moms in Your Life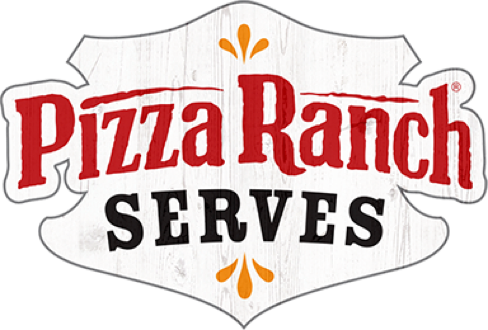 So whether you eat or drink or whatever you do, do it all for the glory of God.
— 1 Corinthians 10:31
Monday Mission
May 7, 2018
Proverbs 31:10-31 is a passage of blessing to me and is on my heart this week. 
In honor of Mother's Day on May 13, I want to encourage you to share your appreciation to all the mothers in your life. Thank the ladies who have impacted your life in a significant way. Your mom, mother-in-law, sisters, sisters-in-law, grandmothers, neighbors, friends, mentors, etc. have all held a part in shaping you into the person you are right now. 
There is always time to tell someone "Thank You" and it's even better when it's genuine and heart-felt. Can you pick up the phone and make that call? Send a hand-written card or flowers? Spend time with them over a cup of tea or coffee? Take the time to appreciate these ladies and thank God for their blessings in your life. 
Photo Credit: Delicia Ruschmann